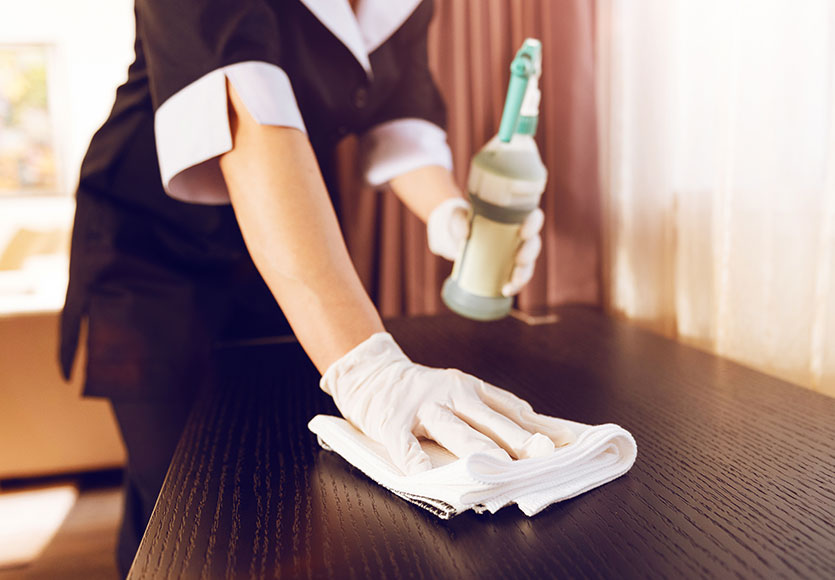 Cleaning Measures
While our standard cleaning routines are very thorough, we have implemented enhanced and more frequent measures in response to COVID-19. Our employees are well advised that they must stay home if they feel sick or unwell. Our leadership team is closely following the latest guidelines from the Centers of Disease Control (CDC) and the World Health Organization (WHO) related to COVID-19 and hospitality protocols to minimize it.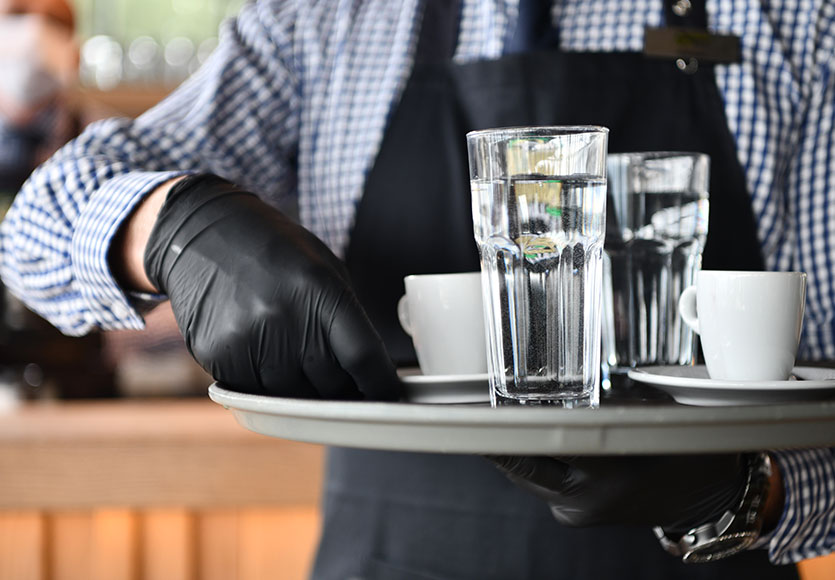 Dine Safely
In compliance with government and health officials, our restaurants and bars are now open. For your health and safety, we have slightly less seating for social distancing. Our servers and staff are required to wear face masks and gloves and are well trained in cleaning procedures.
TRAVEL SAFELY
Hotel Amarano Burbank Hollywood welcomes you back to the Los Angeles Area. We encourage all guests to follow social distancing protocols, wear masks, and wash your hands frequently. We stand together in getting our world and communities healthy again and enjoying the freedom to roam. Safe travels!