The Best Places to Eat in Burbank Are Here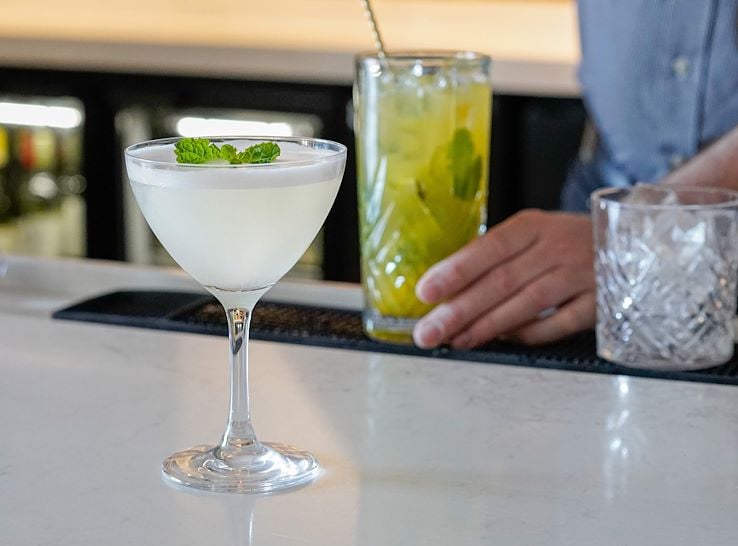 Sip in Style
With a nod to old Hollywood and the studio ranches of Burbank, FYC offers a modern take on California fresh contemporary cuisine and craft cocktails. Designed with rustic details and the glamorous drama of Hollywood.
For reservations please contact us at 818-842-8887. Cheers!
This intimate restaurant and bar has a creative menu with mains like herb sea bass over sautéed kale and sweet potato paired with California wines and artisan libations. For lighter fare, try the quinoa and kale salad with avocado and white balsamic with a glass of sparkling rosé.
Meet friends for a Lavazza Cold Brew on tap or signature cocktails like the Peach Tree and Westward Bound. Soak up the Southern California sunshine on the outdoor patio with lush landscapes, Spanish accents, and hanging lanterns. Enjoy delicious share fare at the "Magic Hour", like happy hour with some silver screen magic.
Great for cocktails, dinner with friends, or a night cap, For Your Consideration offers a classic Hollywood social scene.
Magic Hour: Sunday through Wednesday 5-6 PM, Thursday through Saturday 3-6 PM
Indoor and Outdoor Dining: Sunday through Wednesday 5-11 PM, Thursday through Saturday 3-11 PM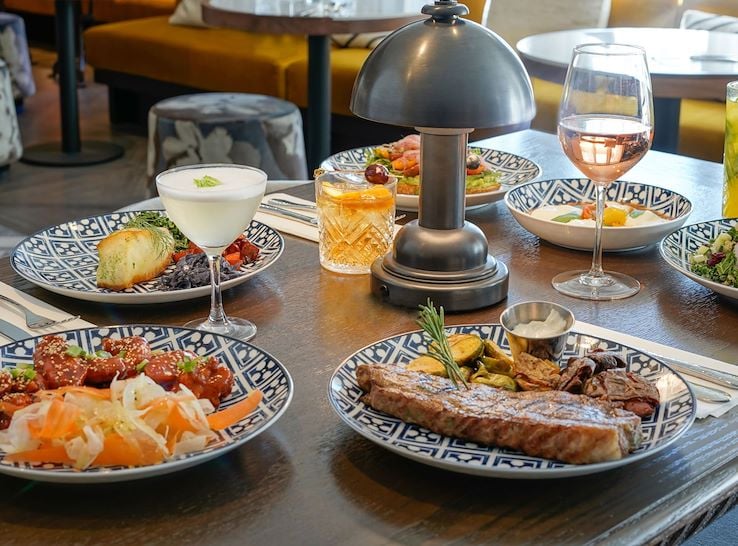 Room Service
Relax and unwind in the comfort of your room. FYC will deliver the dining experience right to your door.
Hotel Amarano offers room service with new American cuisine, and the best at-your-door dining in Burbank. Enjoy room service for breakfast and dinner daily
Breakfast daily 6-11 AM
Dinner Sunday through Wednesday 5-11 PM, Thursday through Saturday 3-11 PM