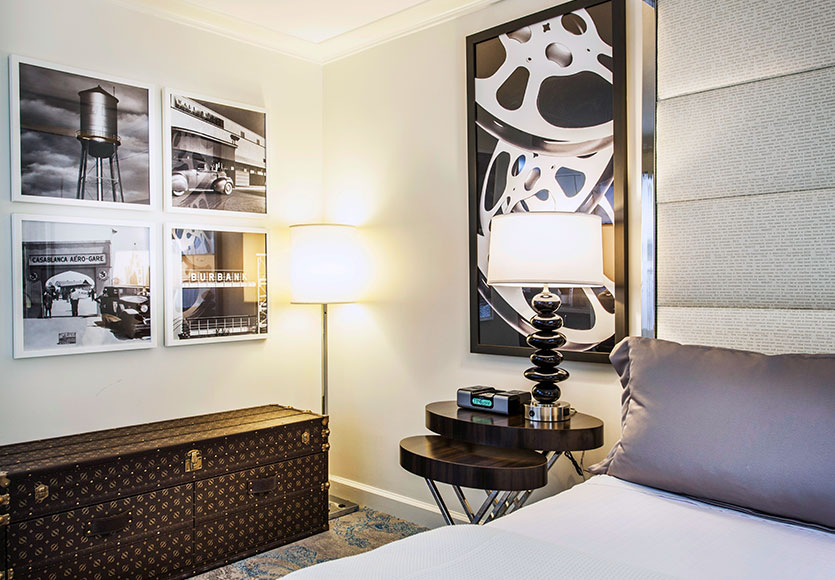 Stay Legendary
With a perfect location near the studios, Hotel Amarano offers beautifully-designed rooms and suites for actors, directors, cast and crew. Down time means incredible food at FYC, libations at the bar, workouts in the gym, and relaxation by the outdoor pool. Work hard, play better.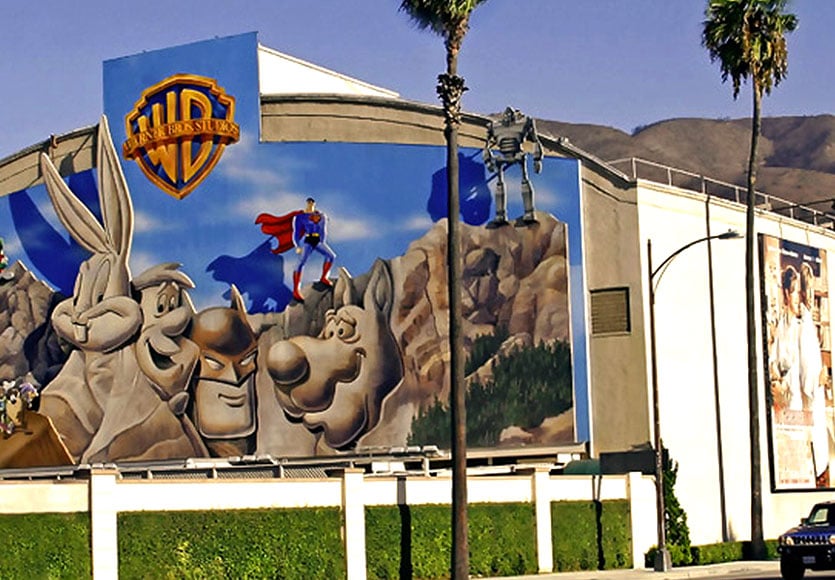 Burbank Movie Studio Tours
Ask at the front desk, and we'll clue you into the best-of-the-best movies and TV shows currently filming at Burbank studios. From laugh-aloud talk shows, to comedies, to gritty dramas - film and television's most timeless moments happen here in Burbank.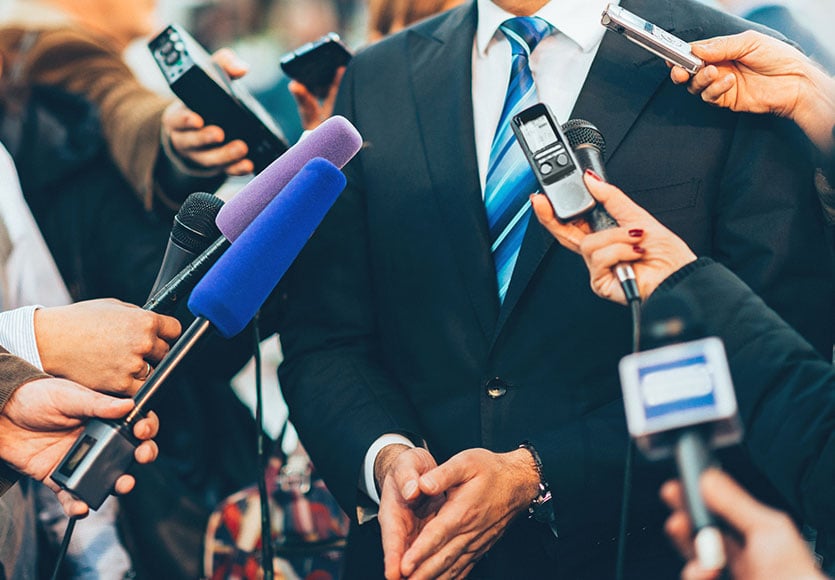 Burbank Filming Locations & Press Space
Upscale elegance, boutique style and tranquility. Hotel Amarano is a stunning backdrop for movie location shoots near the Burbank studios. Our event spaces offer intimate settings for press interviews with the stars and directors, cast parties, and meetings.