Nearby Attractions in Burbank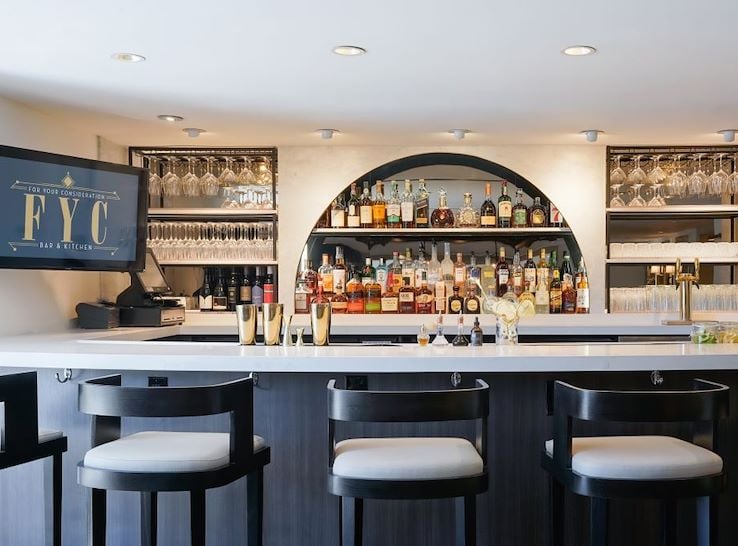 SoFi Stadium
It is almost game day and our LA Rams home football team is going to SoFi stadium! The stadium is located only 26 miles from our hotel. Stay in luxury and watch the game at the FYC Bar and enjoy the fine cuisine of FYC Kitchen. If you choose to be near the stadium or attend the game, we are in a prime location.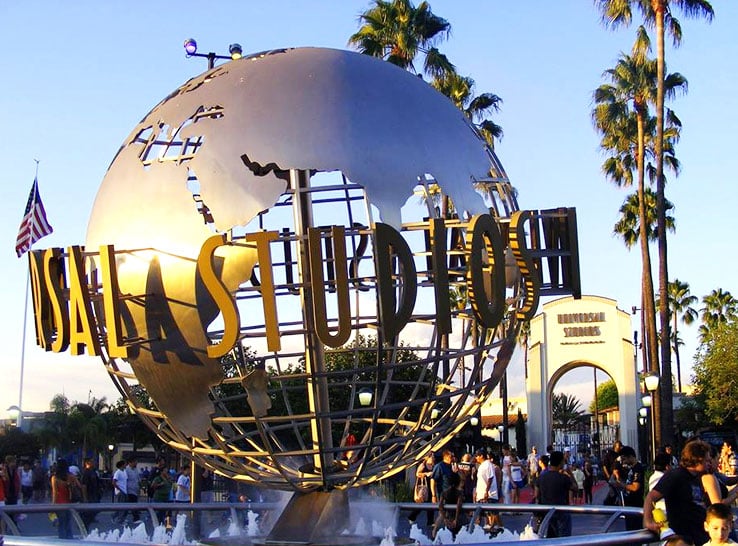 Universal Studios Hollywood
Universal Studios Hollywood is a real film studio and move themed adventure park where magic comes to life.
Go behind the scenes on the world-famous Studio Tour to explore where Hollywood movies are made. This amazing park features thrilling rides, shows, and attractions that put you inside the world's biggest movies like Jurassic Park. Head over to Universal CityWalk for a fun shopping, dining, and entertainment experience.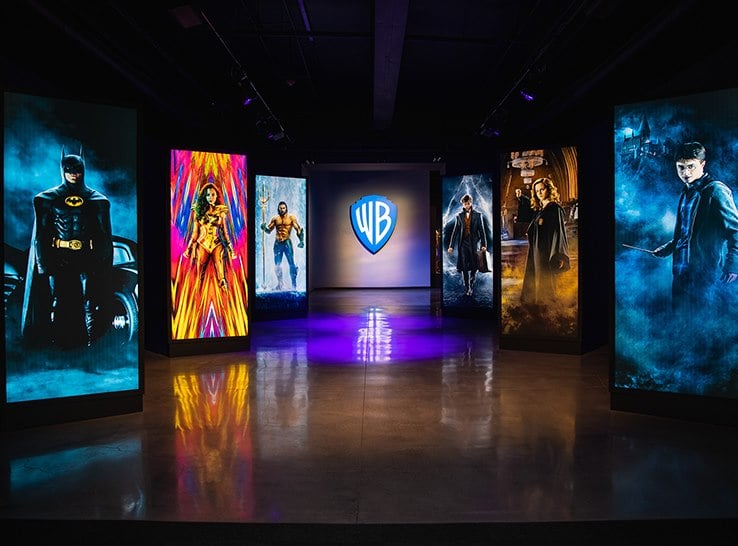 Warner Bros. Studios
Explore iconic backlots, The Archive and The Picture Car Vault. View one of the many soundstages where today's hottest TV shows and movies are made.
Take one of the studio tours and experience the excitement of a working Hollywood studio. Sit on the Friends couch of Central Perk, explore the high-tech Batmobile, and get close to the entertainment you love. With filming all around you, every tour is an original. For the grand finale of your Studio Tour, visit Stage 48: Script to Screen.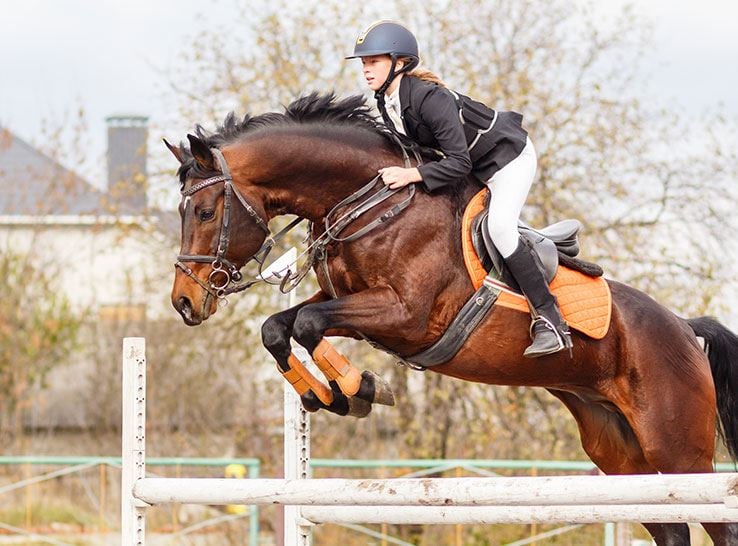 Los Angeles Equestrian Center
Enjoy a beautiful multi-use venue just minutes of LA at this equestrian center on 75 lush acres in the beauty of Griffith Park.
The Center features a deluxe 3,500 seat arena, a beautiful pavilion complex, a show terrace, and landscaped exhibition fields. The Los Angeles Equestrian Center also features hunt and cricket fields surrounded by stately oak trees.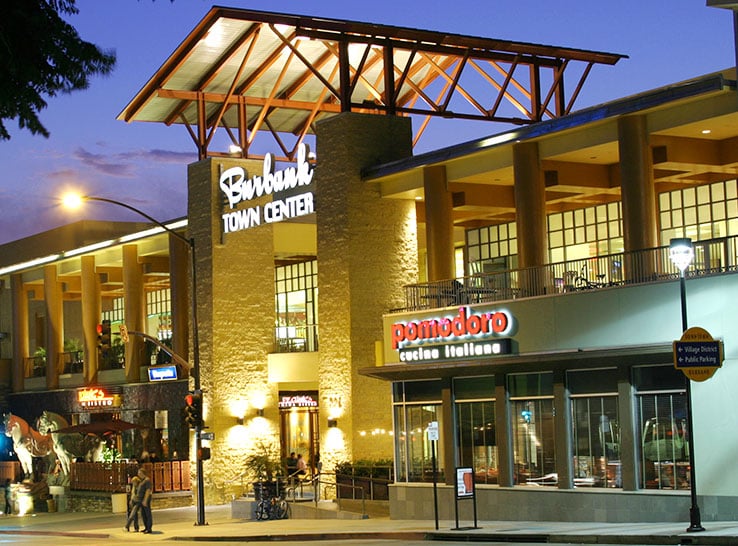 Burbank Town Center
Just 25 minutes from Los Angeles, this landmark shopping and dining destination features an incredible mix of stores, shops, restaurants and entertainment venues, as well as the outdoor shops and eateries along San Fernando Road.
The three-level Burbank Town Center offers major retailers like Macy's, Bed Bath & Beyond and Old Navy, a theater, and a food court under a dramatic dome.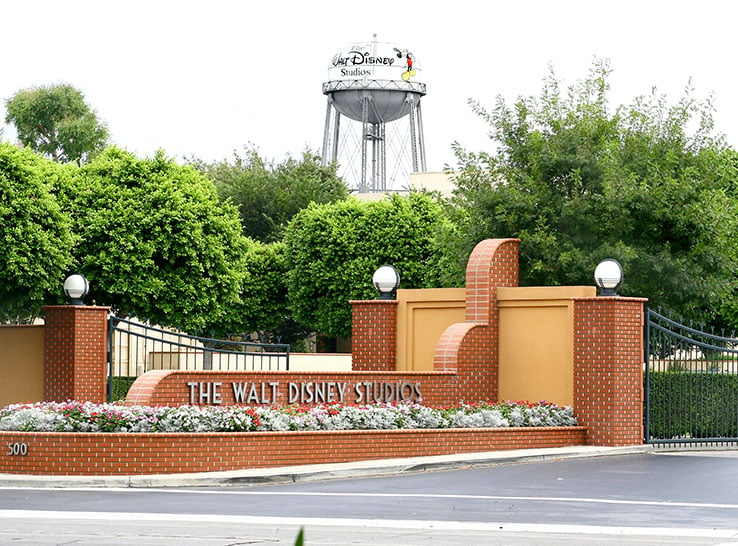 Walt Disney Studios
Experience iconic Burbank at Walt Disney Studios.
For more than 95 years, the world's entertainment masterminds have created and produced the world's most magical movies, stories, music, and adventures, from "Treasure Island" in 1950 to Beauty and the Beast. Studio tours are open for Disney Fan Club members and Adventures by Disney itineraries.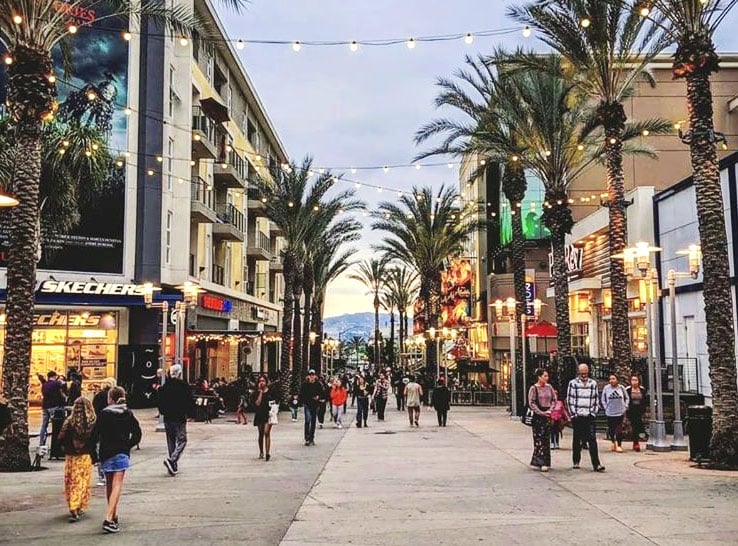 Downtown Burbank
Stroll through the pedestrian scenes and tree-shaded streets of Downtown Burbank.
Enjoy shopping and dining on San Fernando Blvd., with more than 600 restaurants, shops, and entertainment, including the Burbank Town Center and North America's Largest Ikea. Tour a major Hollywood studio, shop in a hip boutique, or relax at an outdoor café. All minutes away.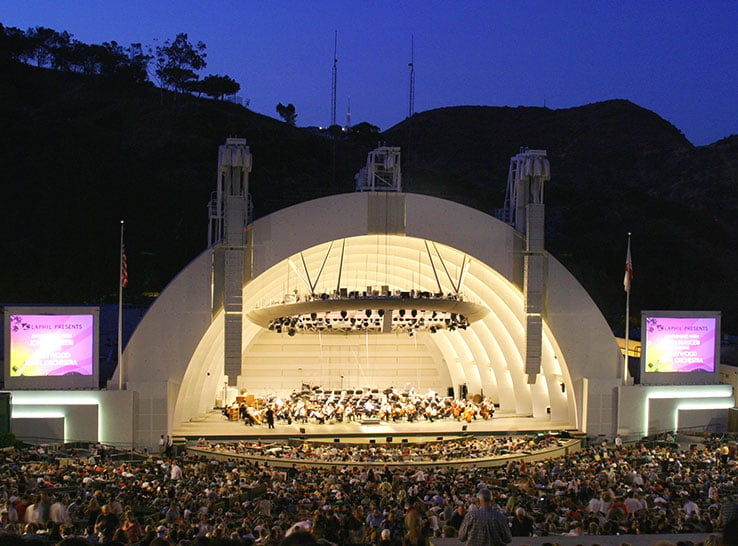 Hollywood Bowl
Enjoy concerts under the stars at the largest outdoor amphitheater in the country.
An LA landmark since 1922, the Hollywood Bowl has been the premier destination for live music in Southern California, hosting artists like Billie Holiday and The Beatles under the iconic band shell. The Hollywood Bowl is the perfect place to enjoy great food, drinks, and music in quintessential Los Angeles style.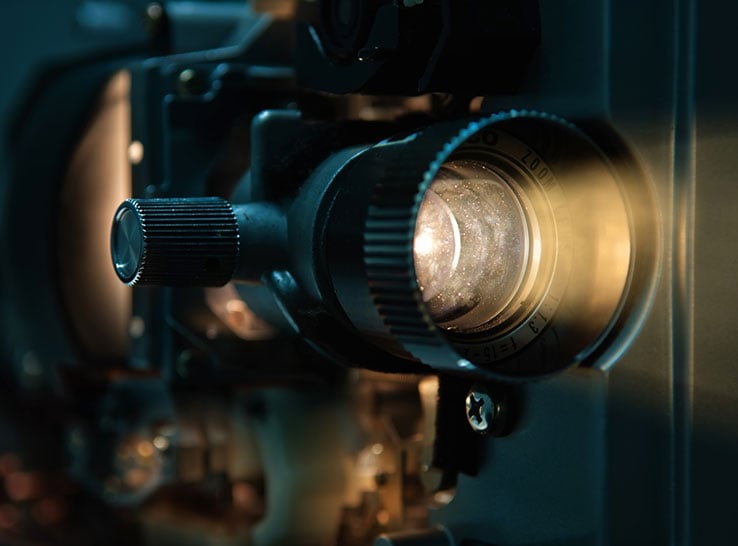 Paramount Pictures
If you're looking for a big-name studio in Hollywood proper, Paramount is the only one!
Go on a guided, two-hour tour through living history, as you peek behind-the-scenes of the sprawling Paramount Studios. Explore the longest continually operating studio in Hollywood and the second oldest in the country on this amazing studio tour experience.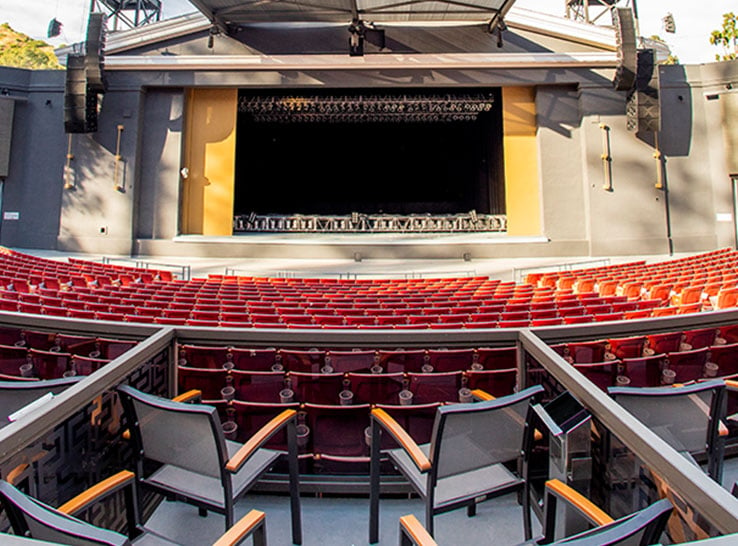 Greek Theatre
An outdoor amphitheater in Los Angeles' Griffith Park, the Greek Theater is a legendary and historic venue for concerts, events, and cultural happenings.
With its scenic and intimate setting, state-of-the-art acoustics, and excellent site lines, the venue hosts the biggest names in musical entertainment and the top artists from around the world.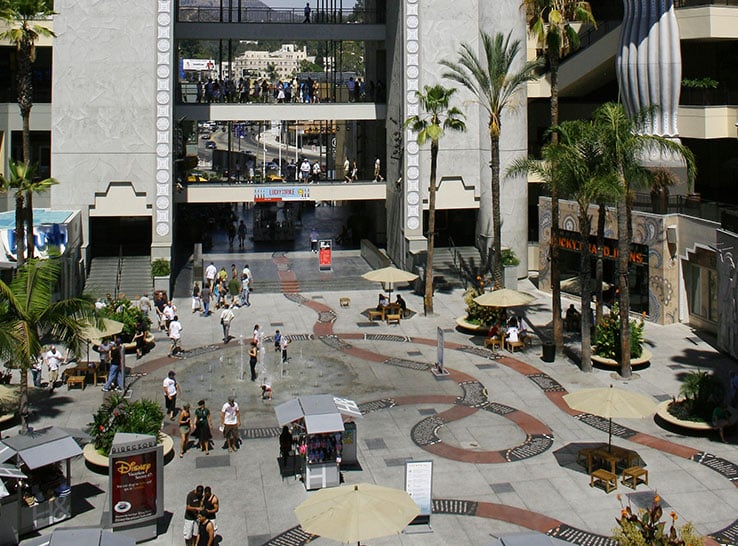 Americana at Brand
This luxury outdoor shopping, dining, and entertainment destination in Glendale features 75 stores and designer boutiques including Barney's New York Co-op and Tiffany & Co. Americana at Brand offers a mix of restaurants, cafes and wine bars in one beautiful destination.
Experience this L.A. gathering place where you can shop, eat, and enjoy the good life.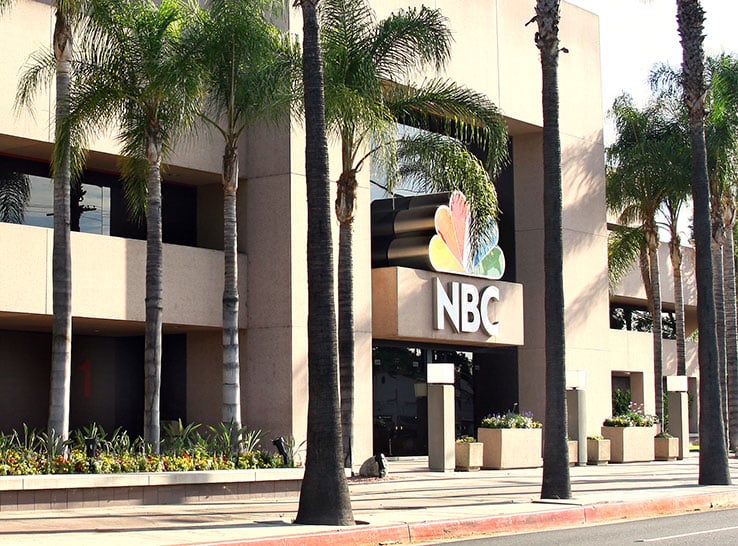 NBC Television Studios
Go behind-the-scenes at NBC, the only commercial network to offer a studio tour.
This guided experience takes you through the inner workings of the NBC studio and deep into TV history. See the NBC props warehouse, sets, special effects, makeup, and the wardrobe department. You can even see the Ellen Show filmed here.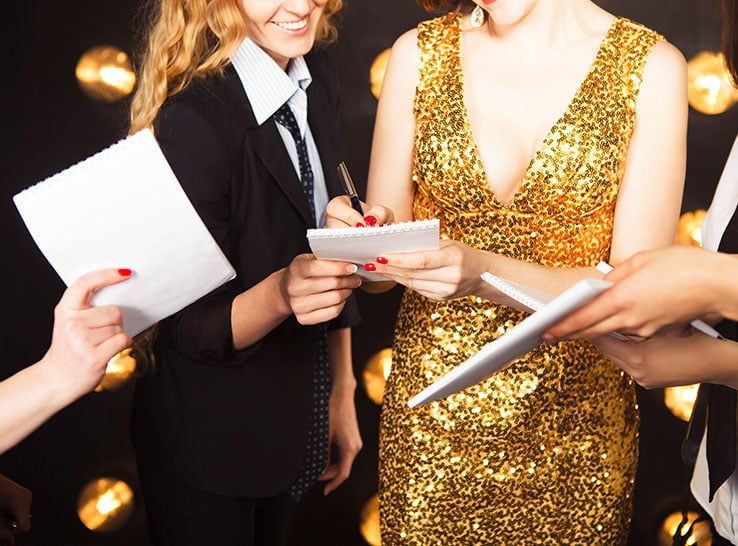 Hollywood Walk of Fame
Made up of more than 2,600 five-pointed terrazzo and brass stars in the sidewalks, the Hollywood Walk of Fame is one of the most exciting Los Angeles attractions.
Stroll along 15 blocks of Hollywood Boulevard and three blocks of Vine Street in Hollywood, California. Take a photo with the iconic stars of actors, directors, musicians and pop culture icons, from The Doors to Marilyn Monroe at this fun LA landmark.